We offer latest generation mobile home rentals that can accommodate 2, 4 or 6 people per accommodation on plots of 120 m². A mini-grocery store is available at the campsite reception with a hundred references called "the essentials". A swimming pool, a fishing pond, a large bowling alley, children's games, a bar…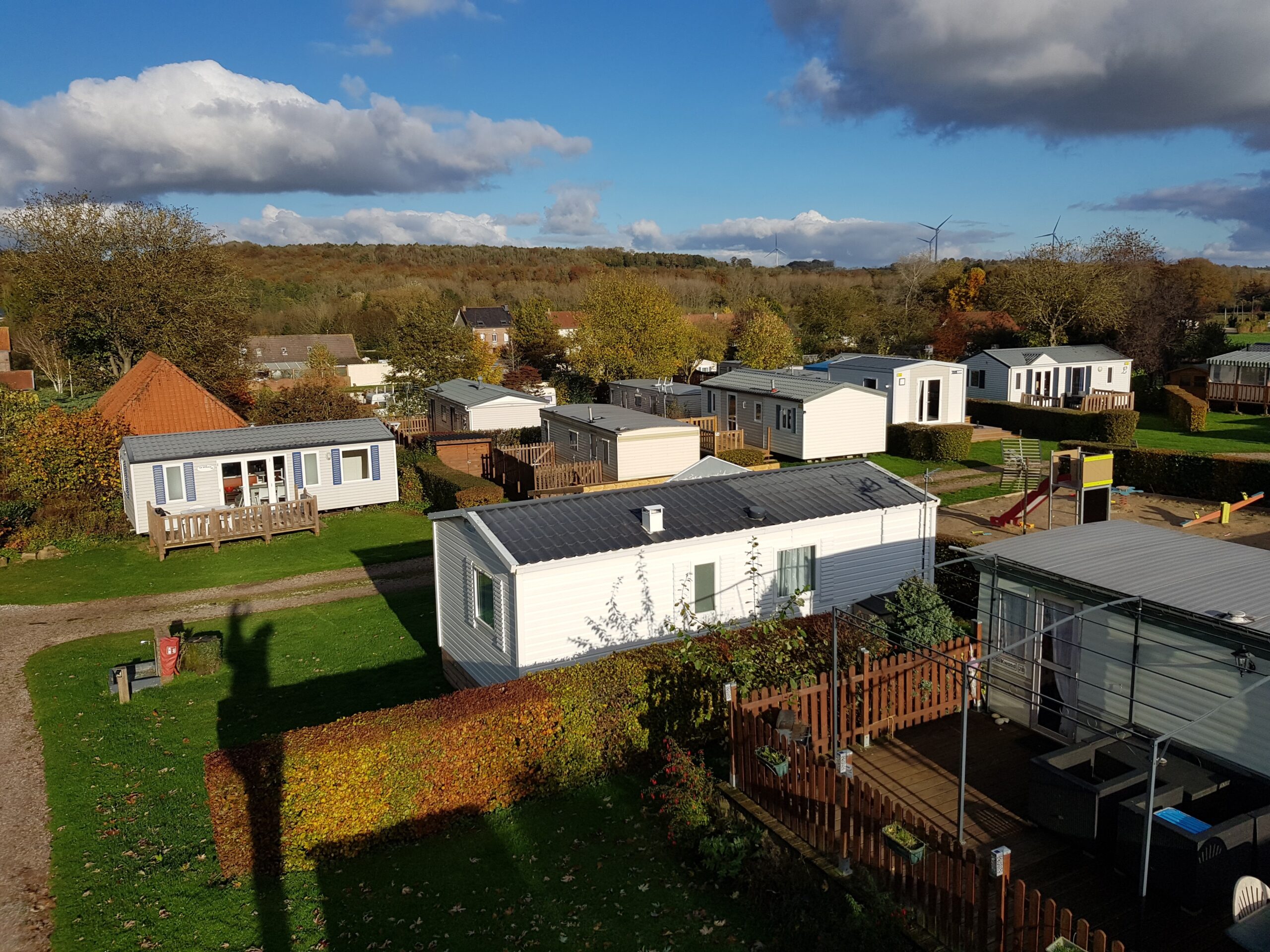 Our Bar
 Petit Saint Jean campsite has license IV. This meeting place of 80 m² and its big terrace offers a varied beverage as well as ice cream to take away for the happiness of children and adults. Table football (babyfoot) and a dart board are available. Board games and especially a big screen for football evenings, Karaoke, movies or others…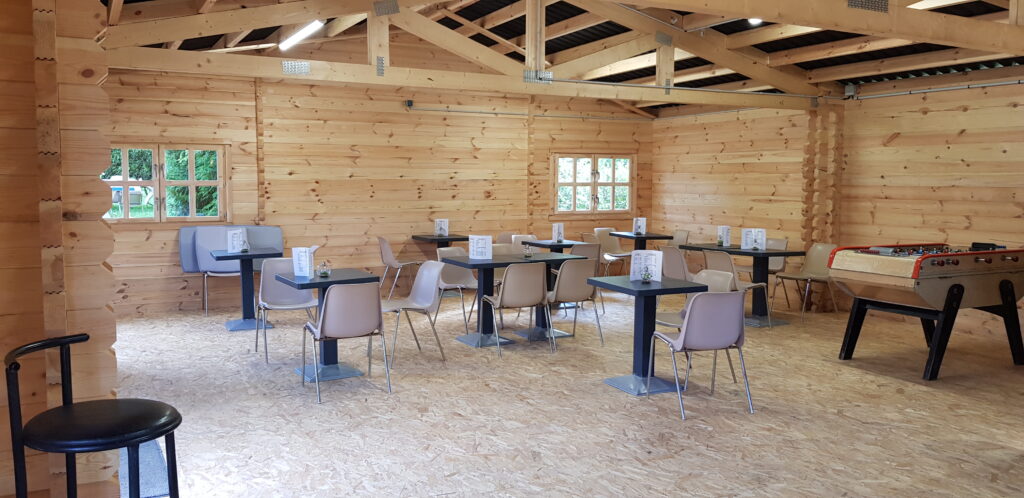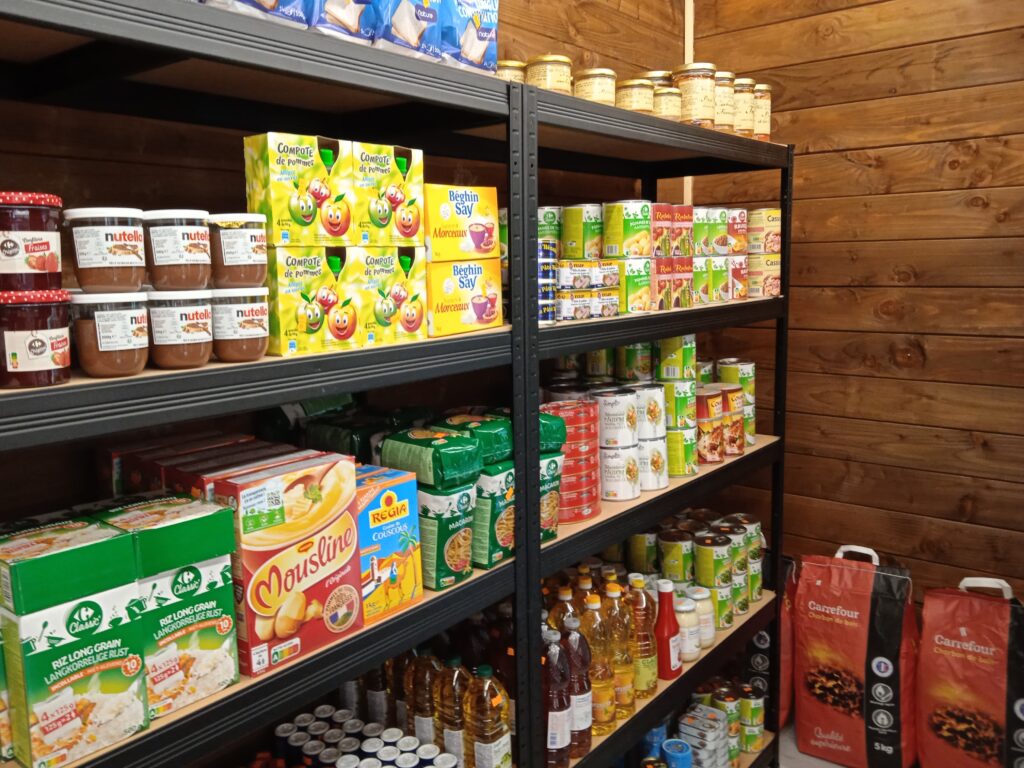 Our mini-grocery
The mini grocery openned all days and offers essentials foods about 100 items on the daily basis. Too we proposed cold drinks. Big shops are 3 km from the campsite.
Our animated days and evenings
During summer school holidays, we offer a variety evenings with a lot of  news things every year. During the day, we without rest with competitions of petanque, fishing, belotte or simply beautiful accompanied walks to discover the region.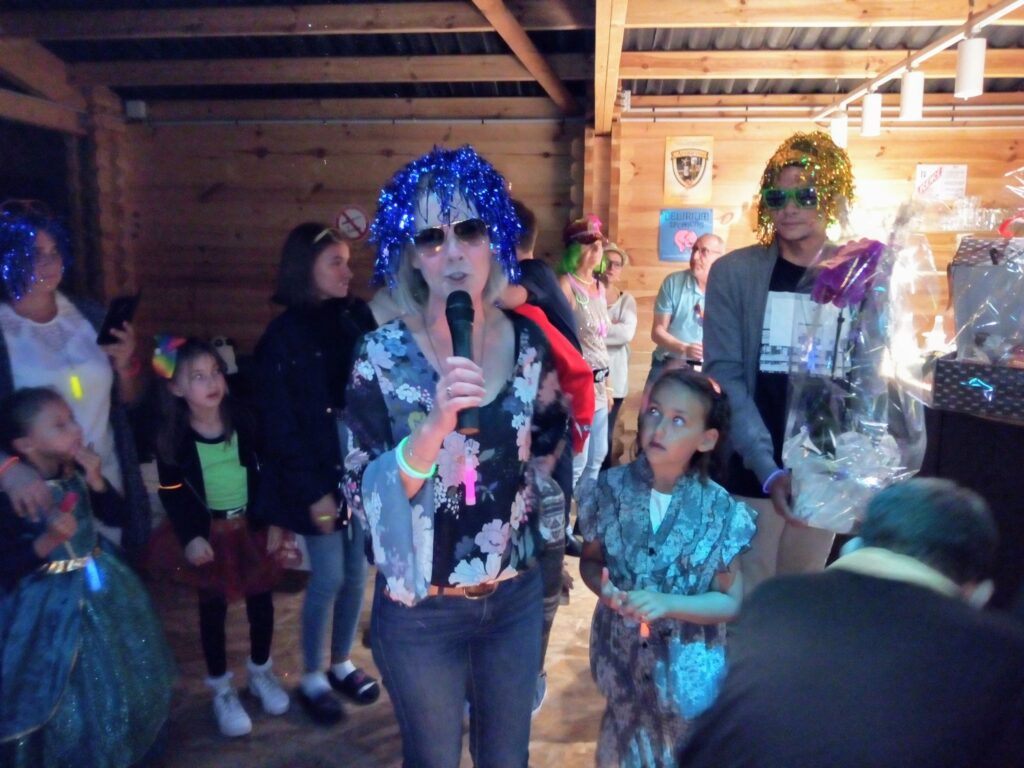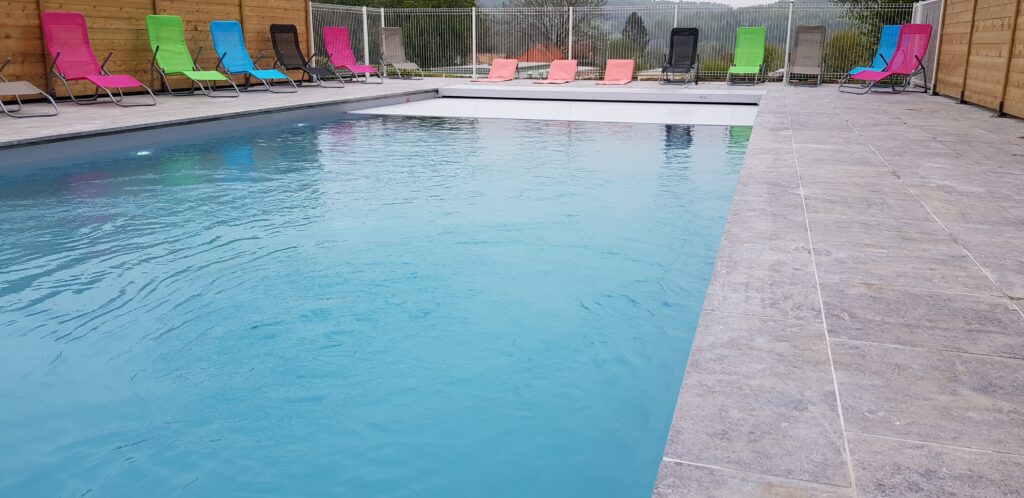 Our swimming pool
Our uncovered swimming pool but heated to 28° with its 150 m² beach, offers an incredible view of the canche river valley. With a surface area of 60 m² and a maximum depth of 1.45 m. Deckchairs and modern chairs are at your disposal for a relax moment. During the day, it is open from 10 a.m. to 12 p.m. and from 2 p.m. to 7 p.m. Nocturnal openings maximum 11:30 p.m. offered during the season. Compliance with swimming pool regulations is imperative for the comfort of all
Activities
The pond is located within the campsite, a quiet place conducive to the relaxation. Many activities around the campsite are offered such as trout fishing, canoeing, walks, pony rides, guided tours…etc. We invite all our campers to come to the reception in order to direct them towards their wishes.